The Best Paid Actors On American TV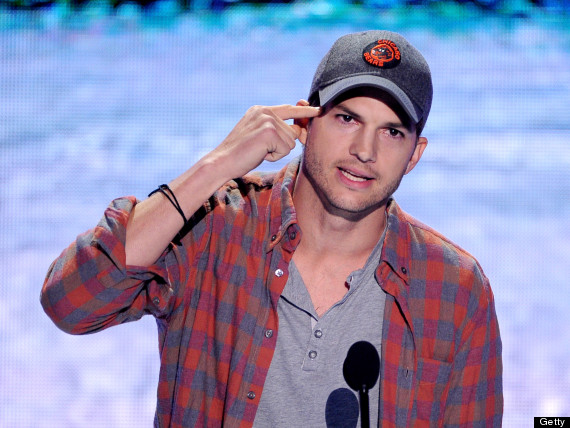 De acuerdo a lo publicado en la revista Forbes, Ashton Kutcher y Jon Cryer, los protagonistas de la comedia "Two And A Half Men", son los 2 actores mejor pagados de la televisión estadounidense, con ganancias que superan los 20 millones de dólares cada uno.
Kutcher, quien remplazara al popular Charlie Sheen a su salida de la serie en 2011, lidera esta clasificación por segundo año consecutivo, con ingresos de 24 millones de dólares. Cryer ocupa el segundo lugar con 21 millones.
Además, el joven actor Angus T. Jones, de 19 años, se coloca en séptima posición en esta lista anual que analiza 12 meses desde junio de 2012 hasta ese mismo mes de 2013. Jones ingresó un total de 11 millones de dólares.
También informó la publicación que Ashton ha invertido en compañías tecnológicas.
Charlie Sheen, fue el actor que más ganaba en televisión, en la época que trabajó en ese sitcom, y ahora se tiene que conformar con ser el número 10 de la lista por los 10 millones que ingresan a su bolsillo por su participación en 'Anger Management', de la cadena FX.